Meet Our Office Team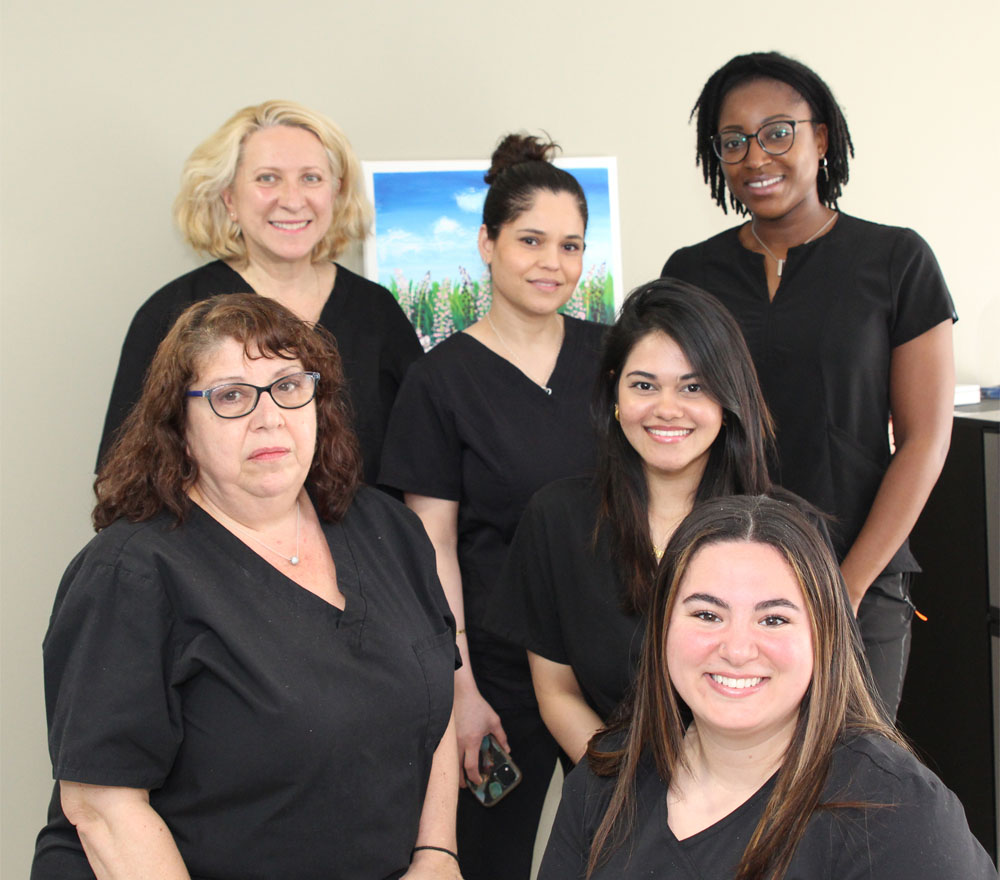 ---
Voula
Office Manager
Welcome to our practice! I am the friendly face at the front desk. I am happy to answer your questions, plan for appointments, help resolve concerns and make your visits positive. It is important to me that each of you enjoy a feeling of ease and confidence in our office. I have been in the dental industry for over 25 years starting my career as dental assistant. I have been with Dr. Rana's office since 2009. I appreciate how positive the environment is here. We all work extremely well together to provide the best service for you. Our staff is very warm and inviting. I love the positive energy felt by everyone and I really appreciate the attentive care our doctor and team strive to provide, as individuals and collectively, to each patient.
My husband and I have 2 children. I love doing all things outdoorsy with my family. If you catch me in a moment alone you might find me reading a good book and fishing.
---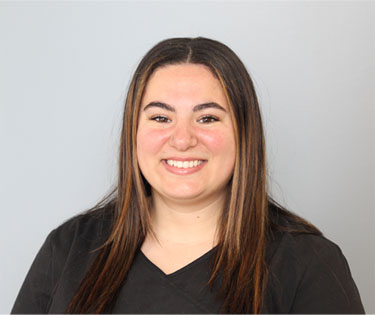 Suriaya
Office Admin and Front Desk Coordinator
I am here to assist you with all your dental questions, discussing your insurance benefits and processing dental claims. I am an outgoing and a personable person. I excel in leading and motivating dynamic team to produce optimal result, while cultivating a positive working culture.
---
Rimsha
Front Desk Coordinator
I'm proud to say I love working with the "Dream Team" because we treat each other like a family. The amount of teamwork I see between us is fascinating. In addition, I learn new and interesting things from the patients so I enjoy interacting with them. There is always a joy to see them satisfied after their visit to the office.
---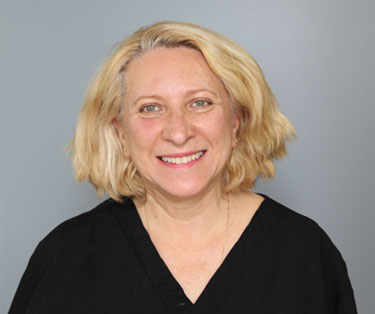 Kiki
Hygienist
Kiki has been a member of EYDC since 1986. She holds both the Canadian and American Board of Dental Hygienist certificates. She began her career in a periodontal practice where she specialized in perio. Over the years, she has developed relationships with the patients and staff and cares for them as her friends and family.
Kiki is currently a member of the Canadian and Ontario Dental Hygiene Association for her continuing educational program.
---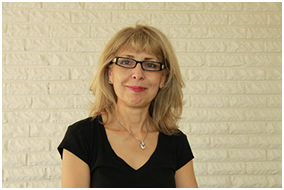 Mehnaz
Hygienist
Mehnaz has been a member of EYDC since 1994. She has Canadian Board of Dental Hygienist Certificates as well as Restorative dental Hygiene Certificate from George Brown Collage.
She is currently member of CDHO and ODHO for her continuing educational program.
---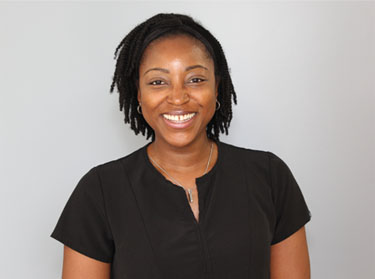 Nicole
Hygienist
I am a dental hygienist, and I help keep our patients' mouths clean and healthy. What I enjoy the most about my work is the one-on-one relationships with our patients, and I am proud to help them achieve good dental and overall health.
I like everything about our office! The patients are great, the team members work well together, and Dr. Rana excellent with a high standard of practice. I know that our patients will always receive the best care.
---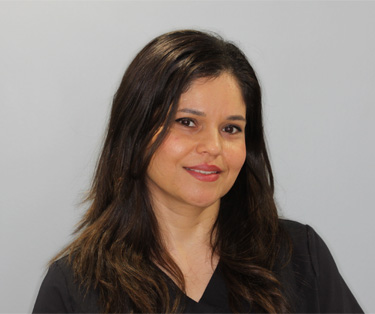 Momina
Dental Assistant
I love being a dental assistant and helping you maintain and achieve beautiful and healthy smiles. I am a recent graduate from Medix College. I am a dedicated hard-working person and am very passionate with my dental profession. Dr. Rana is a fantastic dentist to work with. I really like working with him and the rest of the team. Everyone works as hard as they can to create an organized, enjoyable and welcoming workplace.
My husband and I have 2 children. I love doing all things outdoorsy with my family.
Always remember, "You don't have to floss all your teeth, just the ones you want to keep."