Meet Our Doctors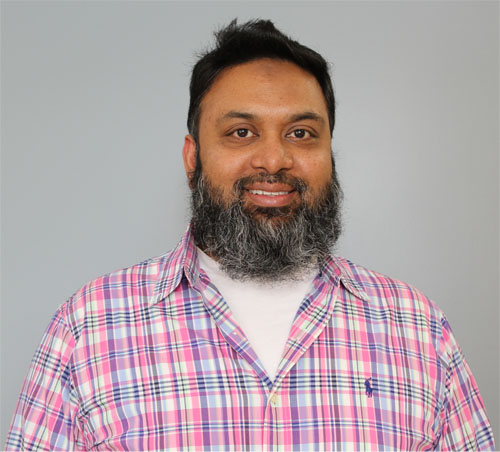 Dr. M. I. Rana
Dentist
I would like to thank you for your time in learning more about me and my practice.
Everyone's life and economic situation is unique. As a dentist I am dedicated to learn about your problems and personal needs before providing dental advice.
For more than 17 years, I have been successfully maintaining a private family dental practice devoted to esthetics, advanced restorative and implant dentistry. My strong, long lasting relationships with my family of patients and my excellent clinical skills makes me an honest and reliable dentist who truly cares for my patients and their oral health.
As a graduate of Temple University School of Dentistry in Philadelphia, PA, I am proficient in all aspects of dental work including root canal therapy, implant, crown and bridge treatment, extractions. A large portion of my time is also spent performing cosmetic dentistry and bone surgery.
As a fellow member of Ontario Dental association and Toronto Implant Study Club, I am dedicated to the newest advancements in the field of dentistry. I have completed Hiossen Impant class
Now I am placing Implants using latest digital scanning, which makes the placement of implants even more accurate and more efficient, and reduce the amount of chair time needed to complete the work.
I am a former badminton champion who participated in the fifteenth Commonwealth Games in Victoria, BC in August 1994. I currently run my own Badminton club in Markham.
I was born in Bangladesh and was raised in Zimbabwe and Botswana.
I love spending time with my family, specially my two kids.
---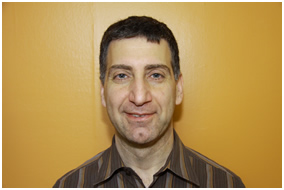 Chris Monahas
Denture Therapist
Chris has been in the dental field for over 22 years. He began his career in 1988 graduating from George Brown College with a diploma as a Dental Technologist. He then decided to pursue a career in Denturism and graduated in 1993 from George Brown College with a diploma as a denturist. Currently, he is a licenced member of the College of Denturists of Canada.
Chris enjoys spending time with his wife and kids. During his spare time, he also enjoys playing hockey and riding his motorcycle.